Today the crew went the farthest since day 2. No excitement, just lots of scenery - and bugs: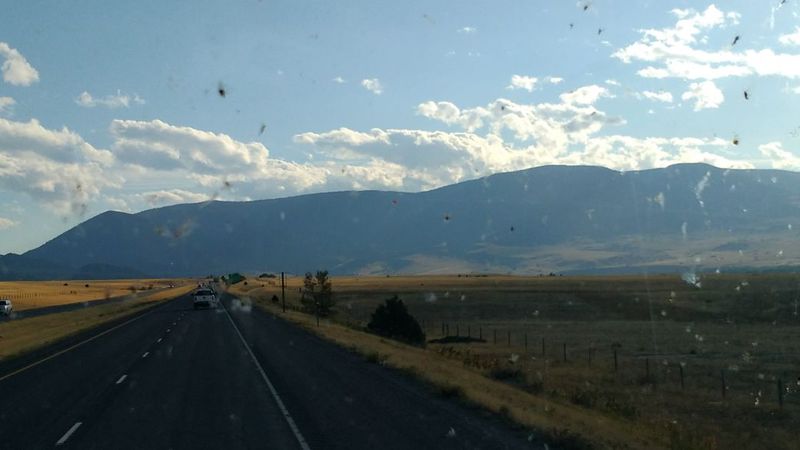 Forward viewing screen needs cleaning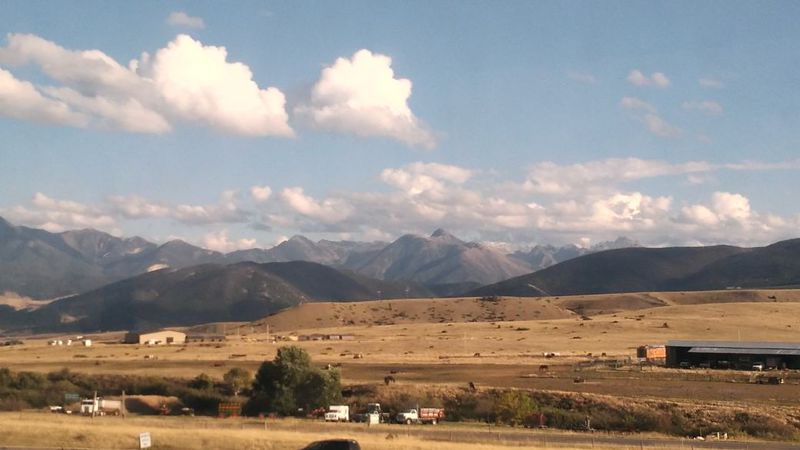 Some Mountains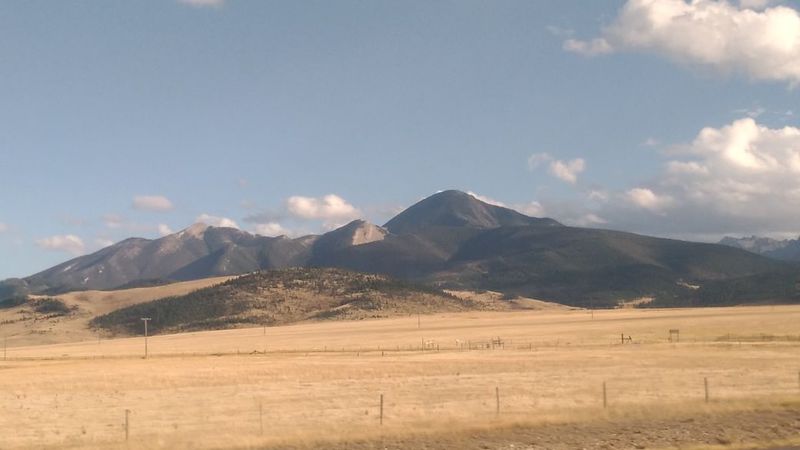 Some More Mountains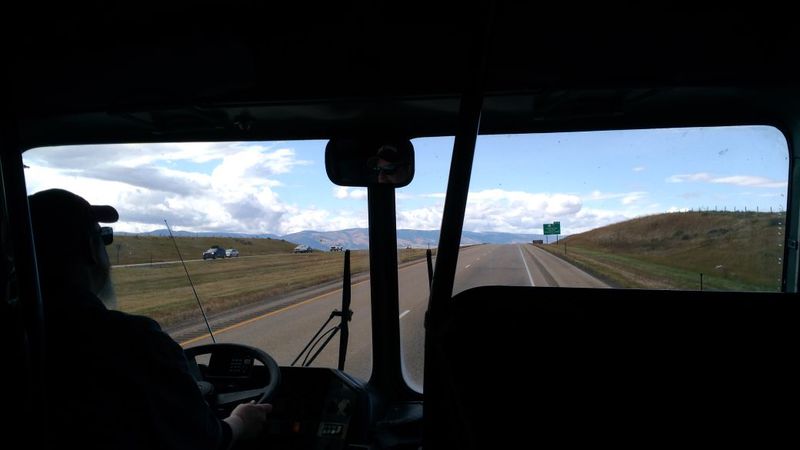 Smooth sailing…
The Route
Today's route was the same as yesterday's. They just followed I90 out of Wyoming, and then half-way across Montana, and finally stopping in Belgrade, Montana.
Day Eight Statistics