EDIT: Photos added below
No details or photos from today, as Eagle 83 entered a communications blackout as they went around the far side of planet Aishihik (pronounced like "big-fat-solid-rock"). Before entering the shadow of Aishihik, the crew communicated their progress, and will overnight at Haines Junction, Yukon Territory. Hopefully photos and details will be added to this post tomorrow when the crew re-establishes communications.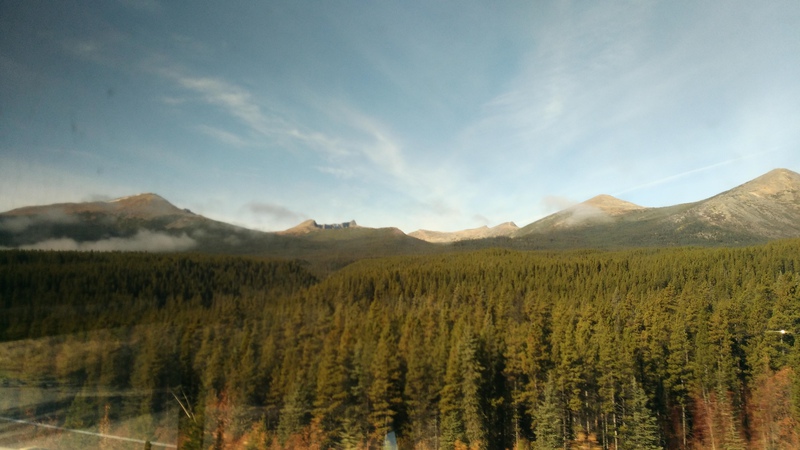 Clear Skies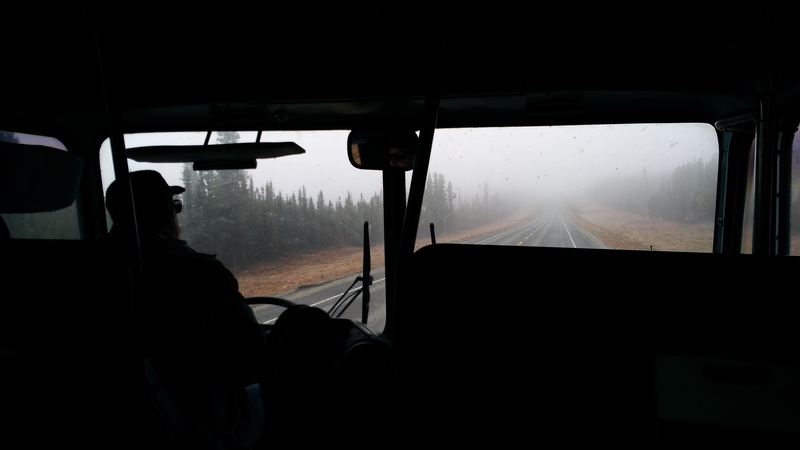 Fog Ahead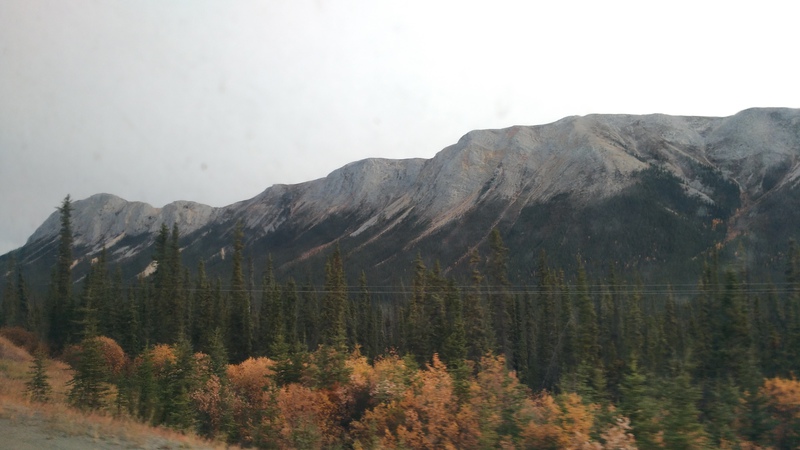 Trees, Mountains, and Snow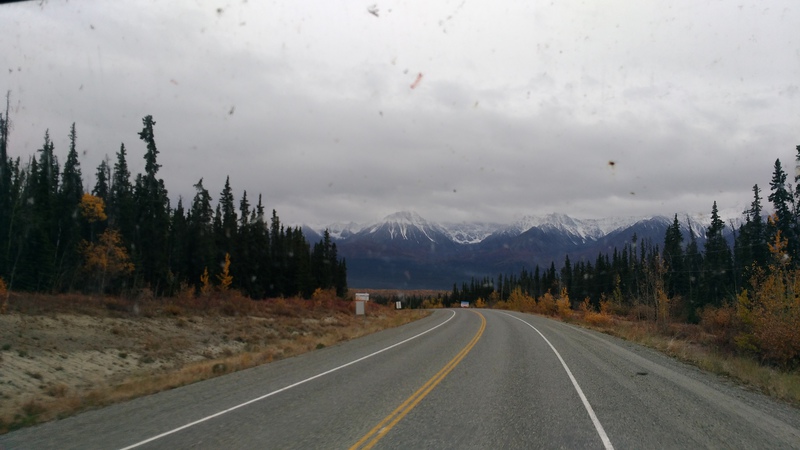 Snow-capped mountains seen via poultry-manure-coated windshield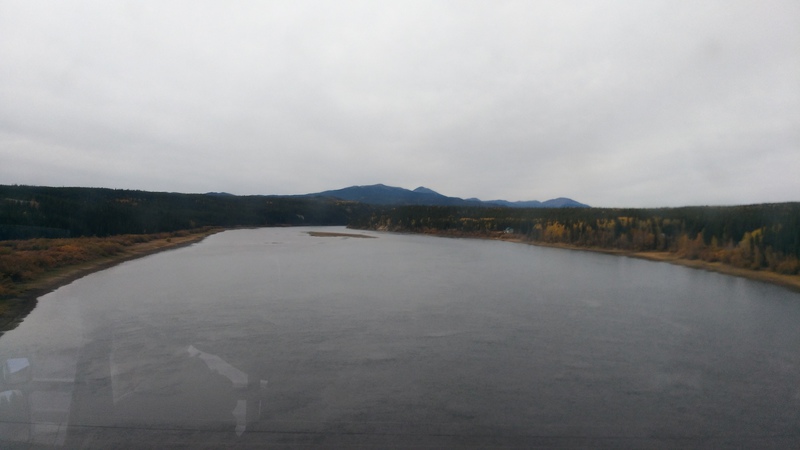 Teslin River
It is not inconceivable that the crew will arrive in Glennallen tomorrow, but certainly they can cross the Alaskan border and get to Tok. The travelling portion of the journey is finally winding down!
Stay tuned for weather data tomorrow. I have accumulated the data, just pondering how best to present it
The Route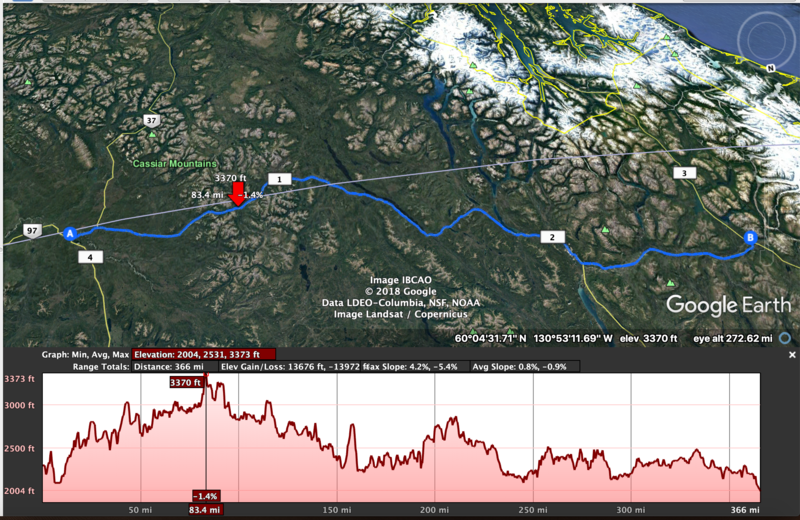 Day fifteen, route elevation profile
Today's route began on Yukon Highway 1, which is part of the Alaskan Highway. They continued on Highway 1 until arriving at Haines Junction, Yukon Territory.
Day Fifteen Statistics