After reviewing petabytes of data from long range scanners and robotic scouting drones, as well as consultations with local species, Eagle 83 decided on a change in destination today. Instead of Glannallen, the crew unanimously agreed to settle in North Pole!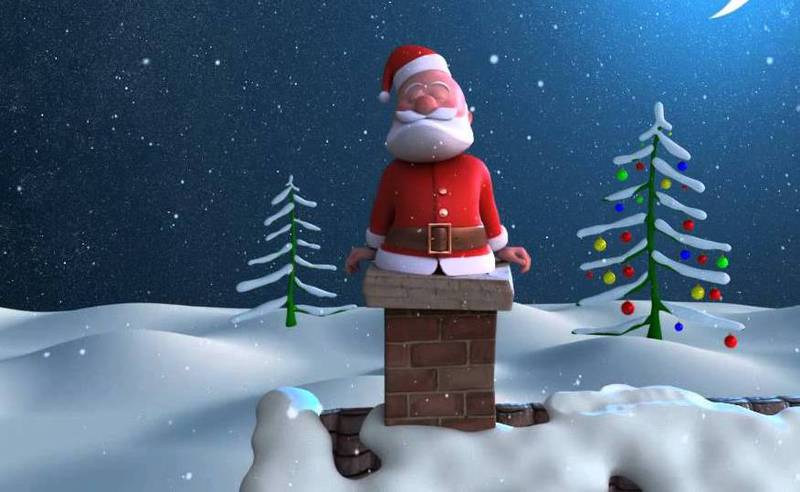 Not THIS North Pole
No, not the real North Pole - rather, North Pole, Alaska.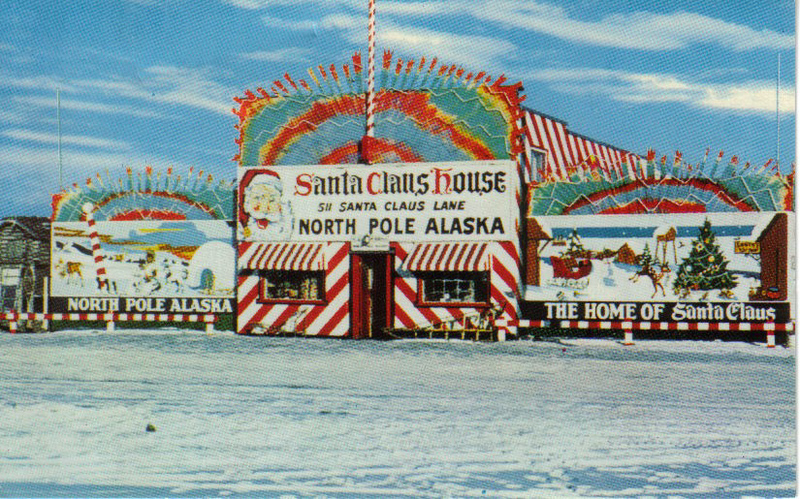 North Pole, Alaska
In addition, the crew took a one day break from travelling to perform some preventative maintenance on Eagle 83. Seen here is the auxiliary power unit being inspected for proper operation.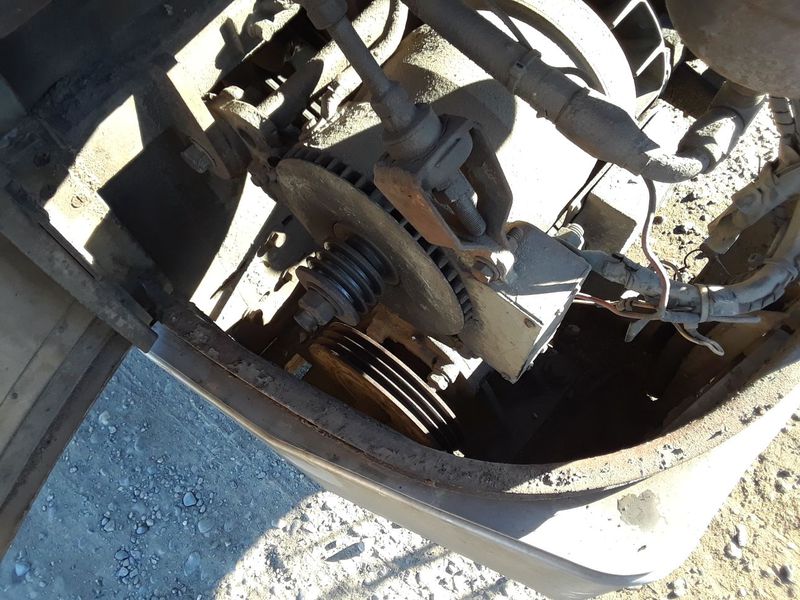 Generator inspection - it's still there
No travel today, so no Route or Statistics to share. Tomorrow the crew will embark on their final day of the journey.